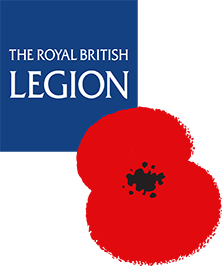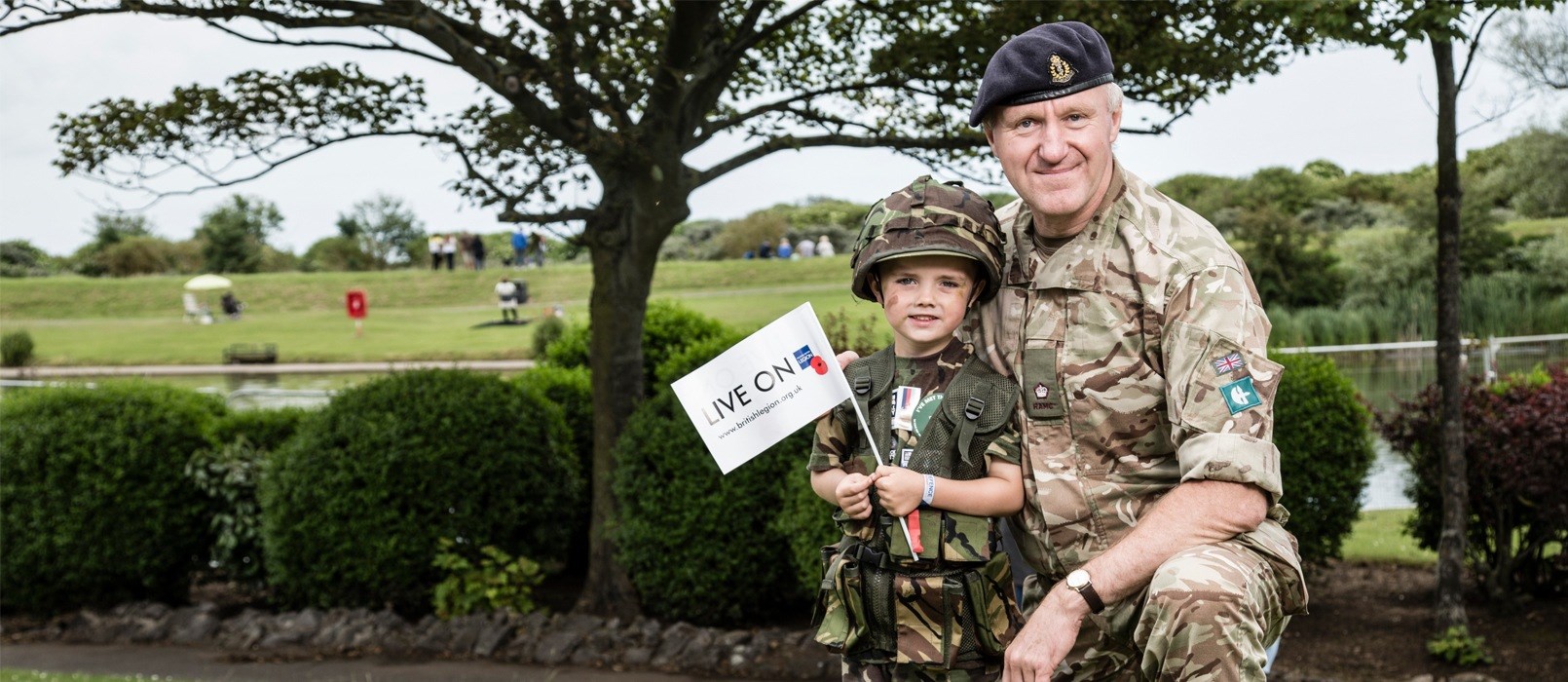 Y Services
(Garats HaY)
All who served or continue to serve in the Y Service Organisation; regardless of single service or civilian affiliation, are strongly encouraged to join the Y Services (Garats HaY) Branch of the Royal British Legion.
Branch: BR3502
To visit the main Royal British Legion site please click the link below:
The Royal British Legion
Why Not Join the Branch?
This Branch was specifically formed for everyone in our community, no matter where, when or for how long they served. Family members are also most welcome to join.
The current cost of membership of the Y Services (Garats HaY) Branch is £22 a year (£17 for RBL membership plus a £5 Branch subscription fee). Membership of the Royal British Legion is, of course, open to anyone who wishes to support the Legion's aims and ethos. However, prospective members who have no Y Services background may wish to consider joining their local branch or perhaps the St James' Branch which is a national branch with no specific service or geographical affiliations.
JOIN NOW
Latest Gallery...


As many of our members will know, the annual Lincoln 10km Fun Run has been a focal point of Branch Poppy Appeal fundraising for several years now.
2014 was no exception and on the 6th of April a team of 11 runners, some of whom are members of the Branch and some of whom are not, gathered in Lincoln to take part in the event.
Such is the diversity of the team in terms of age, background and indeed levels of fitness, that it is worthwhile taking the time to briefly introduce each one of them to you to give you an idea of the sacrifices in terms of time and money some of them made to take part in this fundraiser.