Calling Notice
The 2021 Annual General Meeting for the The Royal British Legion "Y" Services Branch will be held at the
Greenfields Sports & Social Club, Holt Drive, Loughborough LE11 3HZ,
Saturday 13th November 2021, commencing at 2pm.
All members are welcome to attend. Although not required for attendance, please let the Branch Secretary know if you are planning to attend as this will allow advance planning for the seating required.
Please email John Swann on yservices.secretary@rbl.community.
All who served or continue to serve in the Y Service Organisation; regardless of single service or civilian affiliation, are strongly encouraged to join the Y Services (Garats HaY) Branch of the Royal British Legion.
Branch: BR3502
To visit the main Royal British Legion site please click the link below:
RBL can be a lifeline to the Armed Forces community
Please help us continue to provide our vital services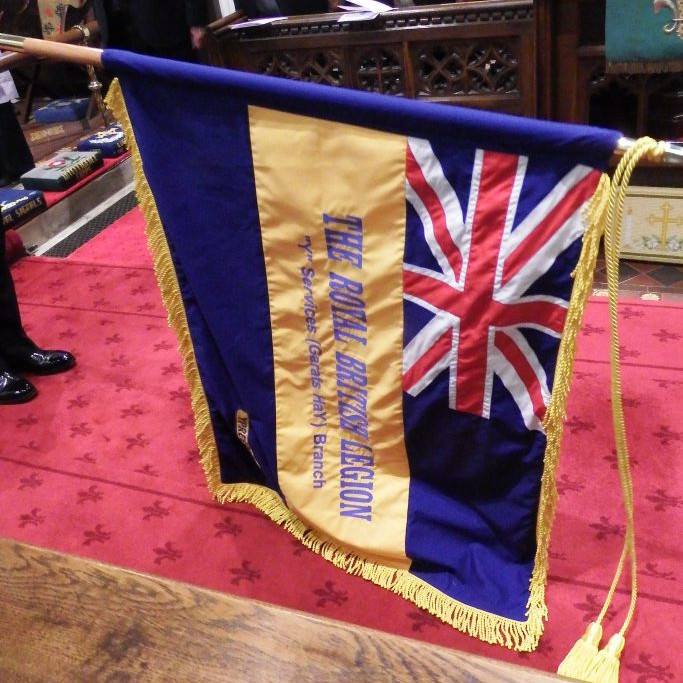 Why Not Join the Branch?
This Branch was specifically formed for everyone in our community, no matter where, when or for how long they served. Family members are also most welcome to join.
The current cost of membership of the Y Services (Garats HaY) Branch is £23 a year (£18 for RBL membership plus a £5 Branch subscription fee). Membership of the Royal British Legion is, of course, open to anyone who wishes to support the Legion's aims and ethos.