Friends of
The Y Services Memorial
The Y Services Organisation Memorial Garden at the National Memorial Arboretum (NMA) in Staffordshire was one of the first to be built on the site. It is a quiet and peaceful haven standing in memory of all those who have served in the Y Services Organisation.
For many years the memorial and garden were maintained by the NMA (which is part of the RBL) volunteers from the Royal British Legion Y Services Branch and from a joint armed forces reserve unit the JSSU(V). Since the spring of 2021 the cost of maintaining the Y Services Memorial (along with all the others at the NMA) became the responsibility of the plot owners. The Y Service Memorial is owned and managed by the RBL Y Services Branch. The cost of annual maintenance is a considerable burden and we cannot use Branch admin funds or monies collected for the Poppy Appeal for this purpose. As a result, every year we need to raise in the region of £1,800.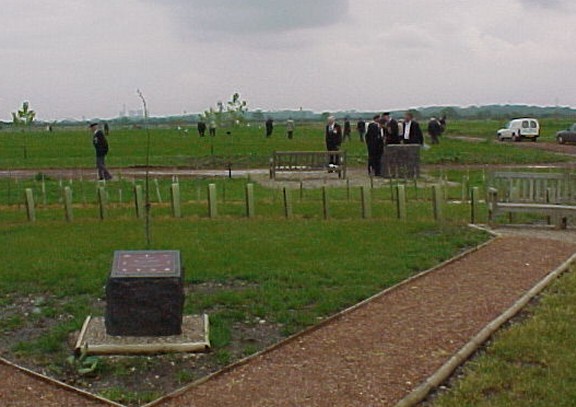 Can you help? A Standing Order of just £3.00 a month will help us achieve the required amount.
With enough people making this small very small contribution every month we will easily hit the annual target and keep the plot in pristine condition.
We decided on Bank Standing Orders because the arrangement leaves you in complete control of your money and your bank details.
How to become a Friend of The Y Services Memorial at the NMA (FOYSM)
Please take out a Bank Standing Order made payable to the RBL Y Services Bank Account Bank Account.
Account Name: Garats Hay Royal British Legion
Sort Code 40-30-24
Account No: 61824007
Amount: £3.00 monthly (or more if you wish)

Reference FOYSM
Please note that this is a Business account.
When you have set up your Standing Order perhaps you would kindly let our treasurer know by email: yservices.treasurer@rbl.community
Or by post:
FOYSM c/o
1 Sunnindale Drive
Tollerton
Notts
NG12 4ES
All monies received will be kept in a ring-fenced account. Should the fund greatly exceed our annual need a percentage will be transferred to the Poppy Appeal.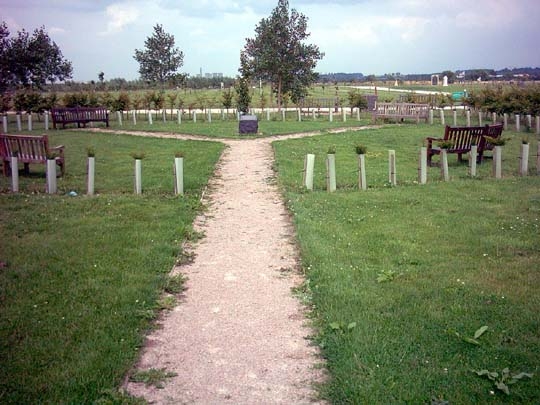 Thank you on behalf of the RBL Y Services Branch