Telling Our Story
Help us celebrate our centenary year and our people who have made such a difference.

From its very beginnings, in 1921, our members, volunteers and staff of the organisation have been at the heart of the Royal British Legion. We're turning to you to kick start the centenary commemorations by Telling Our Story.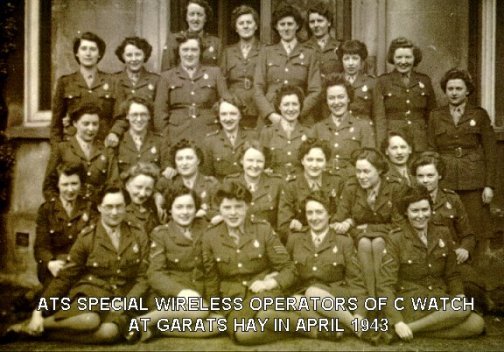 Telling Your Story
We are asking you to delve into the history of our branches, members, volunteers and community work to share related records, artefacts, experiences, personal stories and more. Be it assisting our beneficiaries, commemorating key events and anniversaries, bringing the community together, or simple stories of the day to day events in your area – no story, item or recollection is too small. The items will then be captured in our digital library so that our story can be told for another 100 years.
RBL Presentation Video about Telling Our Story
Telling Your Story
All our members play a vital role in supporting the Royal British Legion. They build relationships and provide support to the Armed Forces community and their families. From being at the end of a phone line and visiting veterans in their local area, to holding Remembrance and community events across the UK, our members help us reach those who need us most. We want to hear about your experiences as members through the years. We've already had some great submissions from members including photos of a silk poppy, sold for £1,000 in 1937 by Mr E L Hammett MBE, one of the founder members of TRBL Newport Branch, Branscombe Branch officers and guests on their 20th anniversary 1967 and Hessle Royal British Legion Silver Band c1969.